Can children please remove their earrings or cover them with plasters. All children need a labelled PE kit which can be left in school for the term.
We try to change reading books as often as we can so please make sure your child brings their bag in every day.
After half term your child will bring home homework each Friday. Please encourage them to have a go on their own and bring it in on Monday!
Our topic this half term is all abou
t
'How did castles protect people?'
We will be comparing life then and now, loooking at the features of a castles including how to attack/defend it and the life of a knight!
Year 2 visited Beeston Castle on the Wednesday 18th September. They had a fantastic time identifying features of a castle, holding swords and learning how to become a knight. The walk up the hill was very energetic too! Thanks to our parent volunteers for helping us out.
Stay tuned for photographs!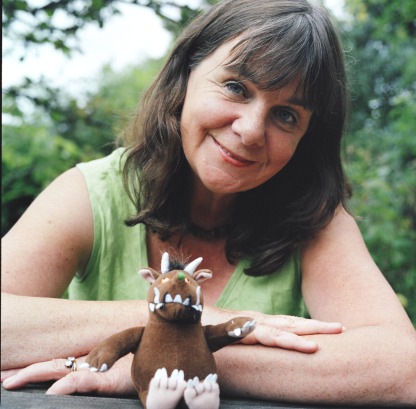 Our class author is Julia Donaldson. Click on the link below to find out more about her.
Mrs Dunne, Mrs Doolan and Miss Tyndall