We have been taking care of our caterpillars.
They have turned into a chrysalis. We have put them in their special butterfly house so that they can change into.....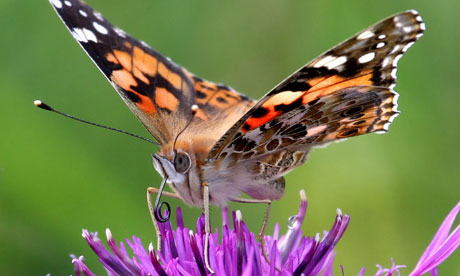 The Painted Lady butterfly!
Look closely can you see the wings, six legs and that long curled up tongue?
Look at those great big eyes!
It's all so very exciting!
Mrs Scott and Mrs Fenton. xx